The South End Special Tour
The Details:
It's the tour most of our passengers describe as "the best part of the city that the other tours didn't even go into!" We're so often thanked by out-of-towners for showing them this prized section of Boston.
The gorgeous and cultured South End, Back Bay and Fenway hold the coolest stories of Boston that the other tour companies forget to tell! Some of the most compelling stories are etched into one the city's most fascinating neighborhoods.
Let us show you the human side of the Boston experience, from our surprising diversity to our cleverness at using limited space. It's a ride through living stories of a remarkable place, where amazing food, majestic gardens, architecture and cityscapes blend with quirky histories and urban magic.
Experience the tour that consistently takes tourists breath away – and that the other companies completely miss!
The Important Stuff:
Tour lasts 90 minutes (longer or shorter by arrangement)
From $130.00/pedicab
For up to 3 adults or 2 adults and 2 kids.
In the case of lousy pedicabbing weather we'll reschedule our trike festivities at another time or date.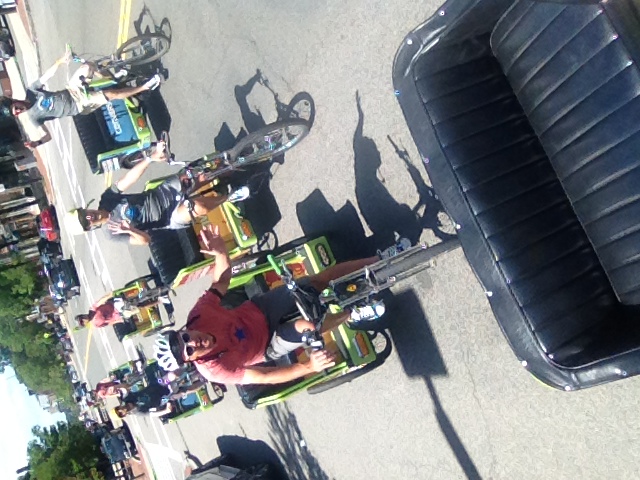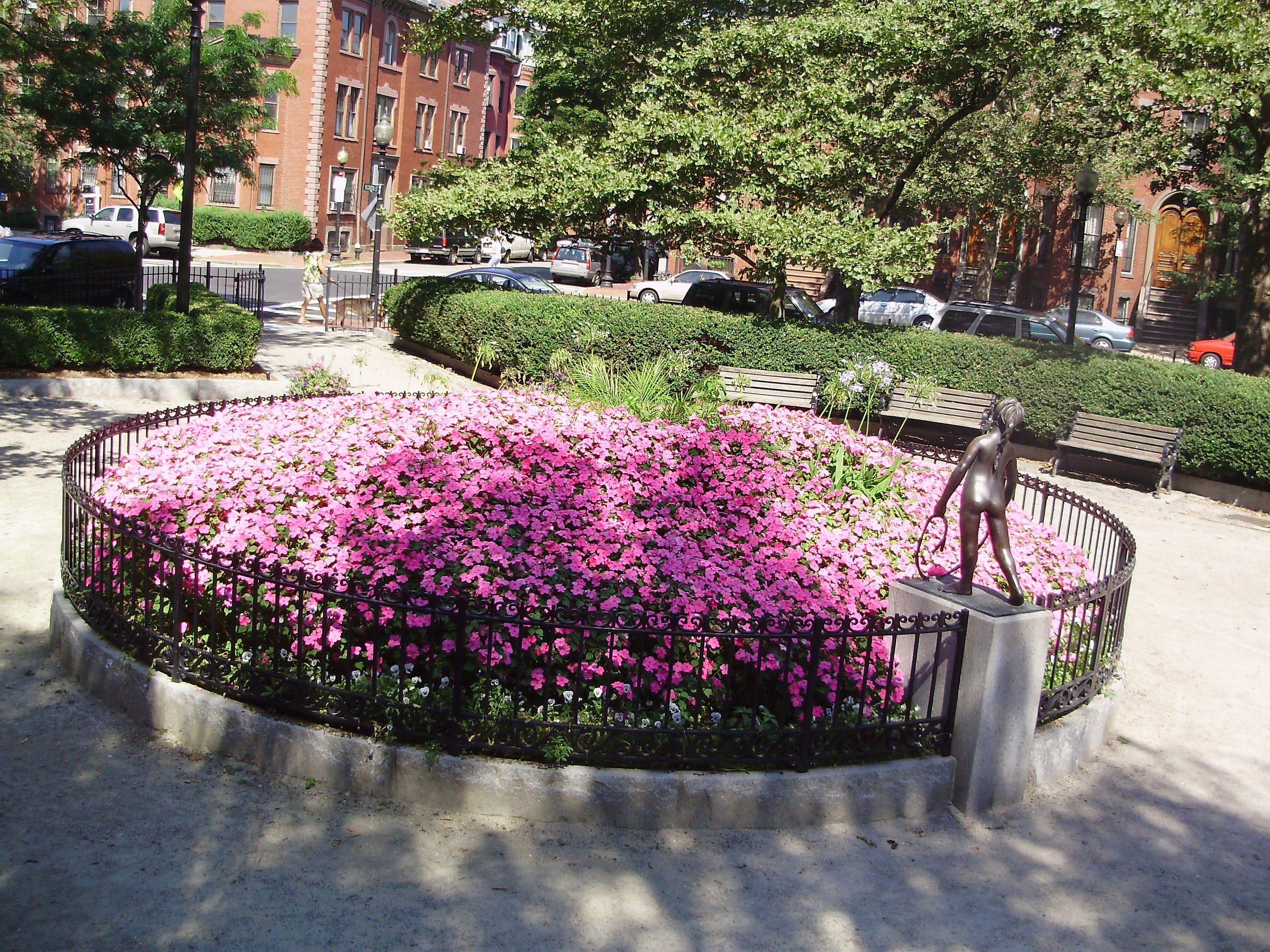 Neighborhoods this tour may pass through:
Head back to the Main Tours Page:
Check out our other tours: