LET US BE THE THIRD WHEEL IN YOUR MARRIAGE!
The three-wheeled charm of Boston Pedicabs is a perfect and memorable complement to your wedding plans. It's that "great idea" that involves guests, stages phenomenal photos and even helps simplify some of the wedding-day details.
Weddings are one of our specialties – we've done it all! From simple shuttles to bringing a father and daughter right up the wedding aisle! (True story!) Our drivers have tons of experience to ensure our pedicab participation will perfectly match the feeling and mood of your event.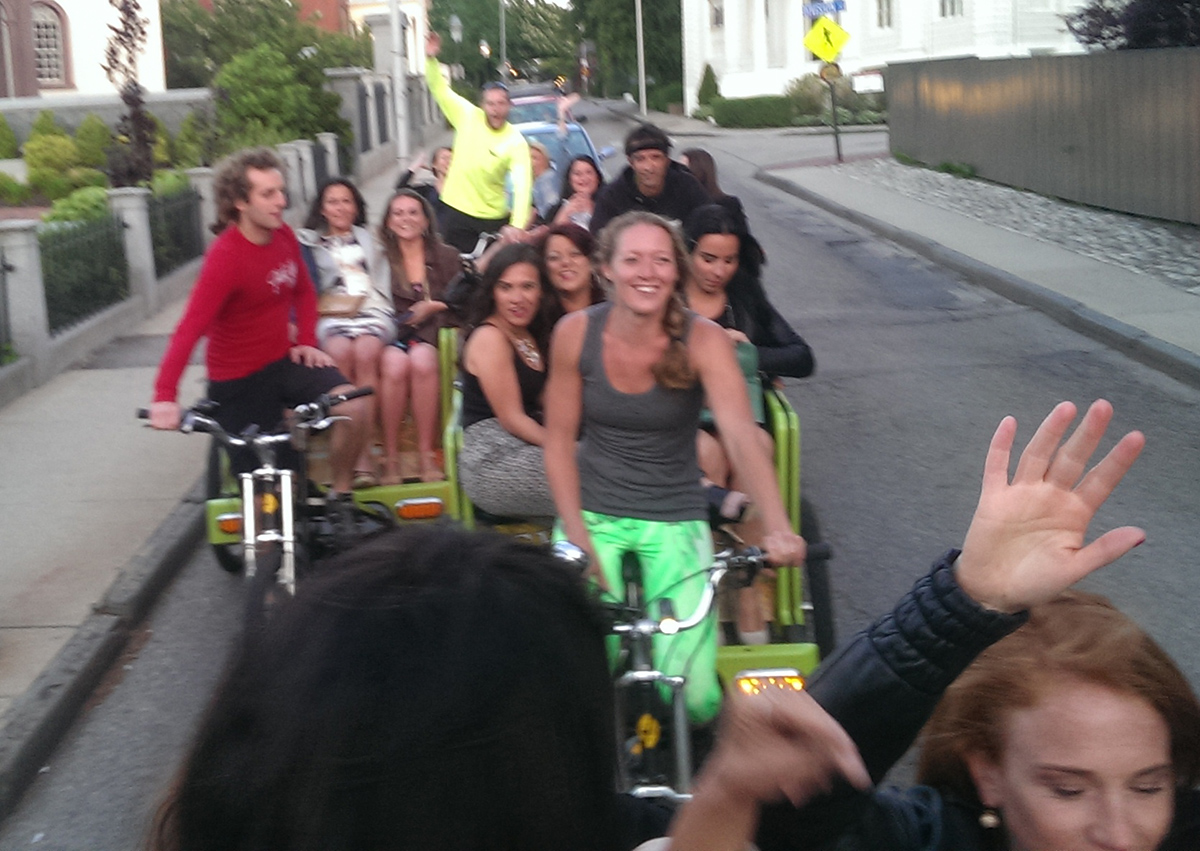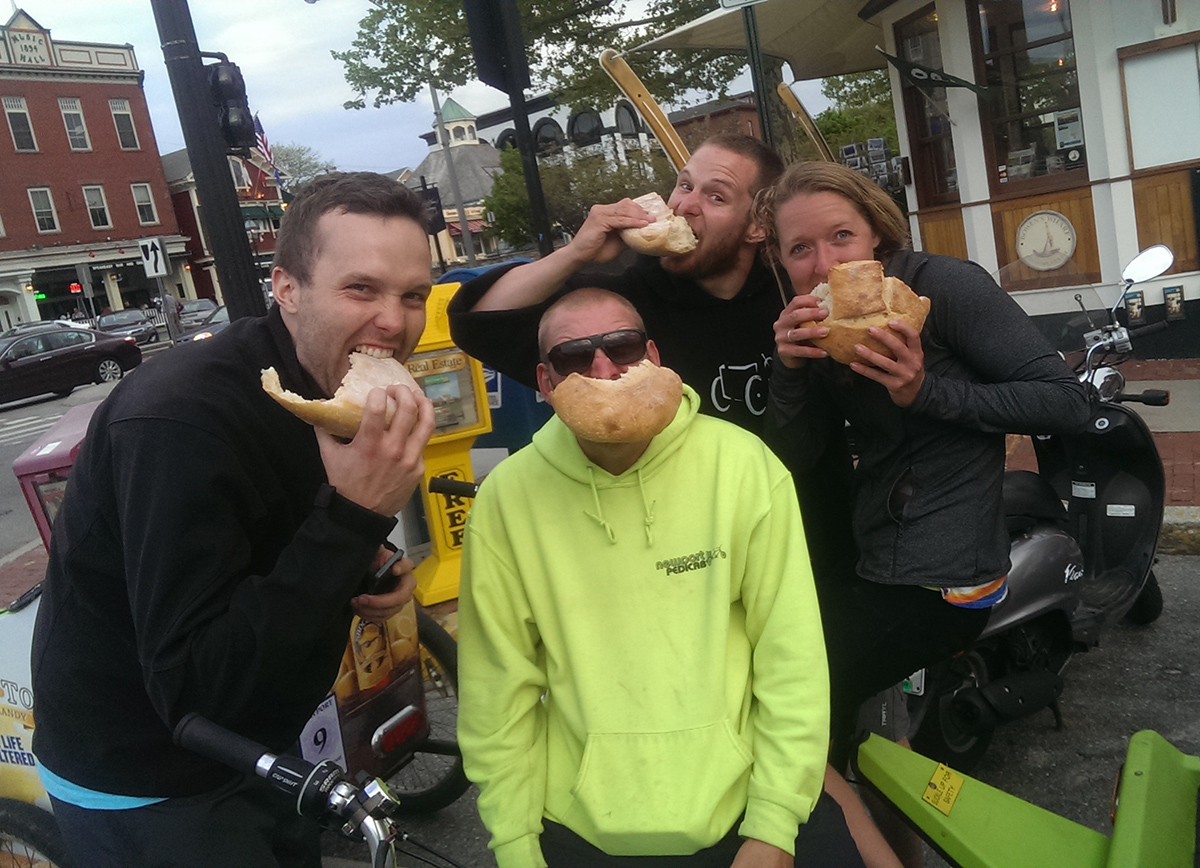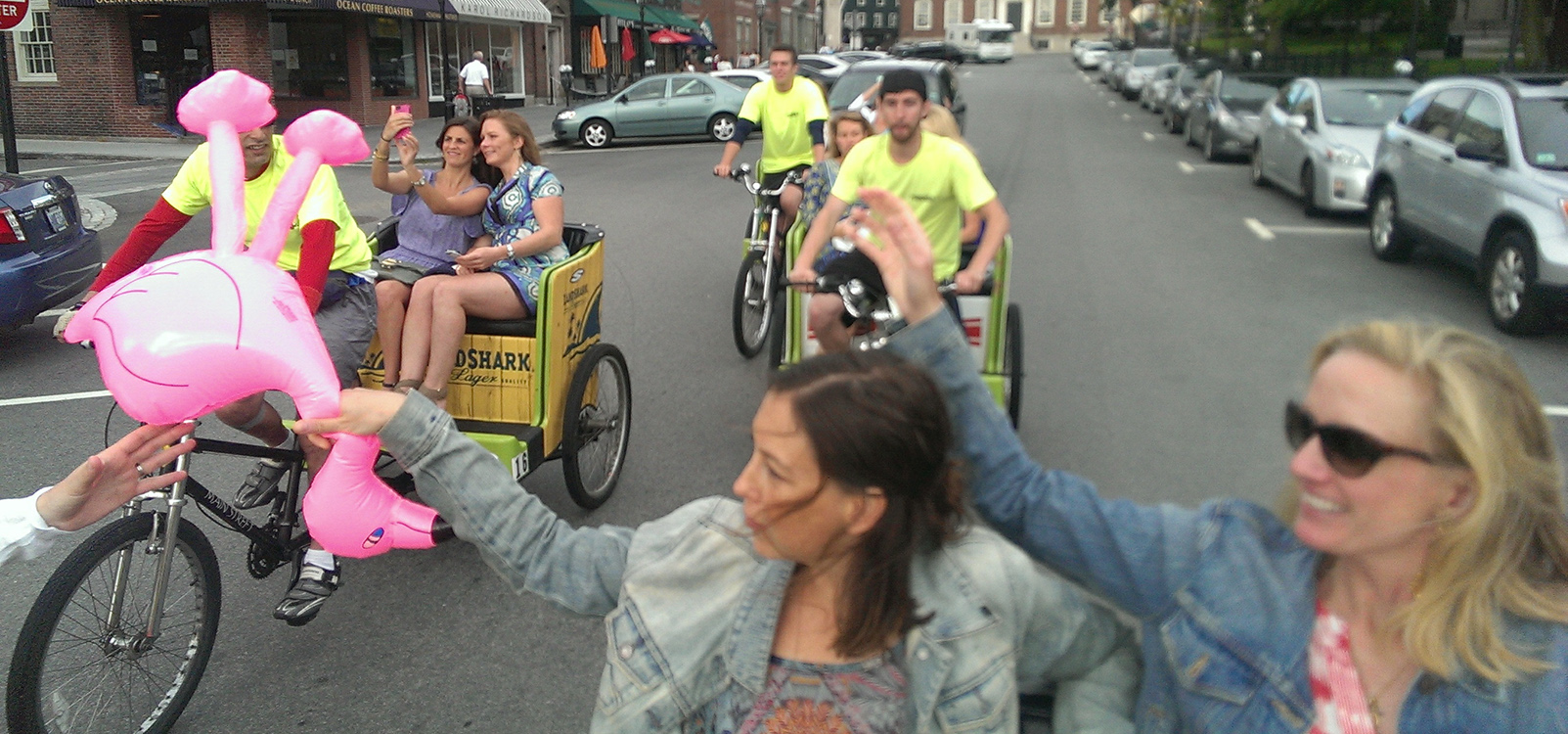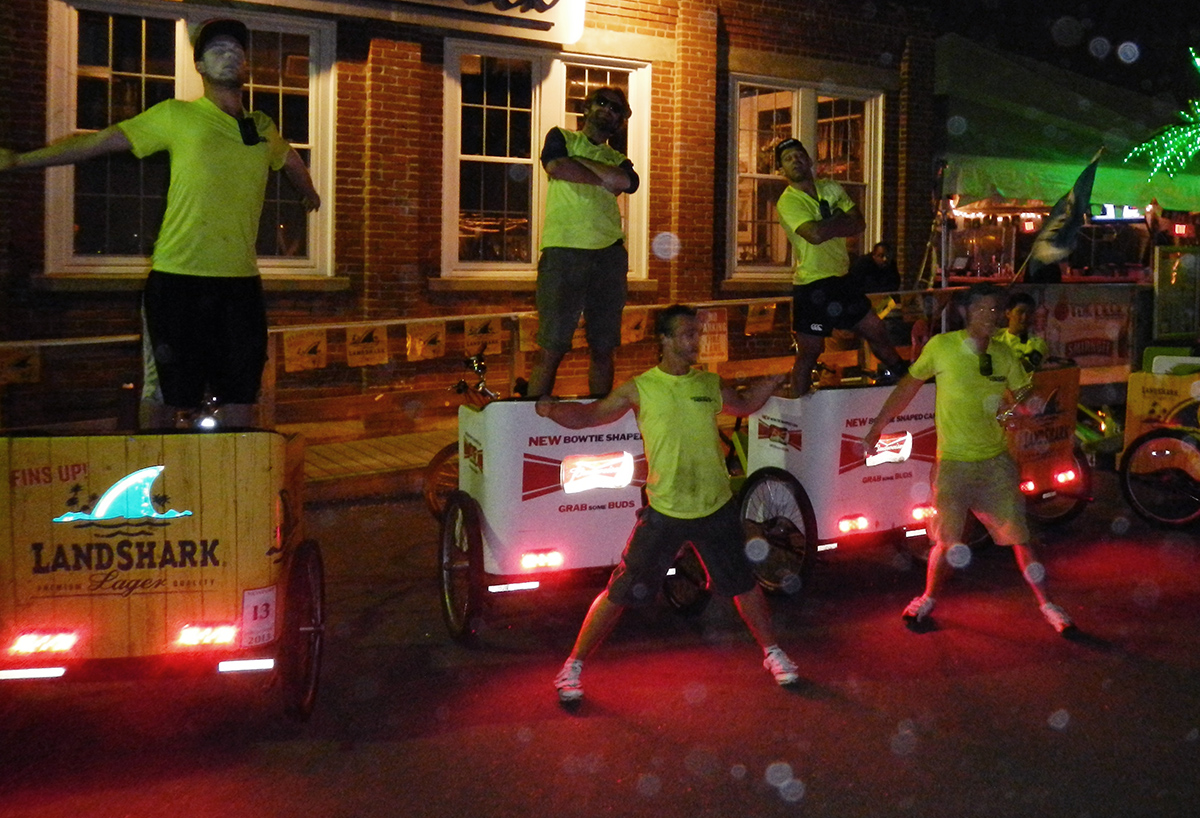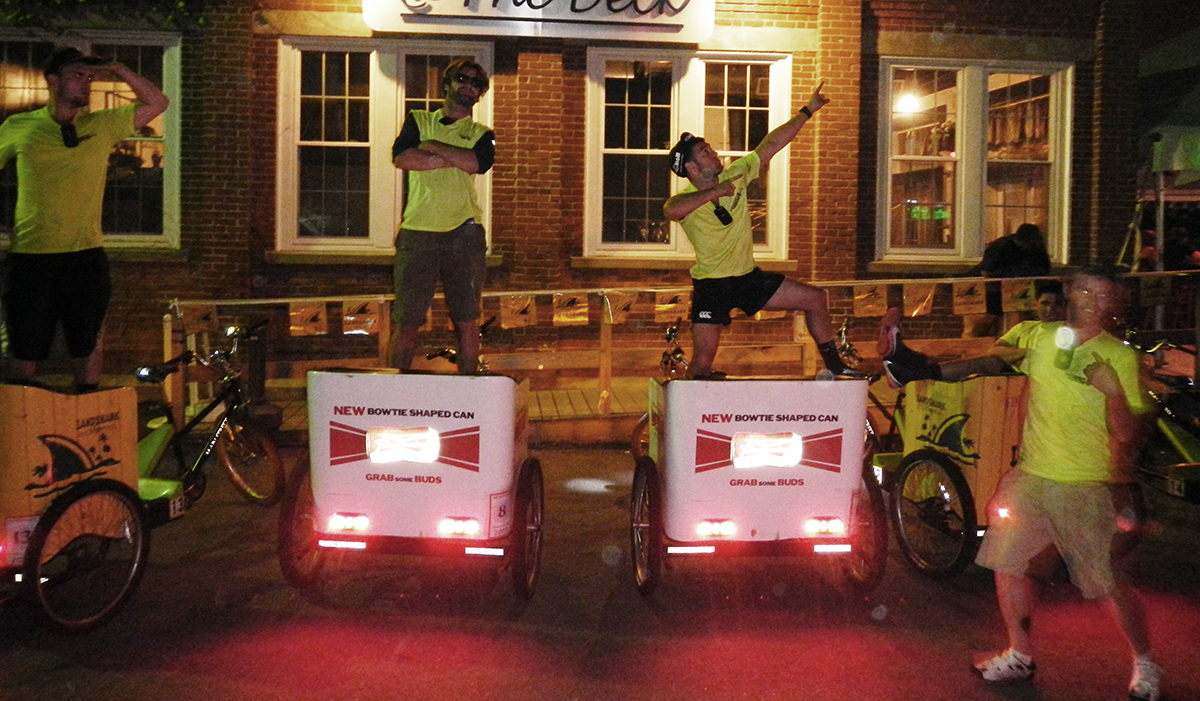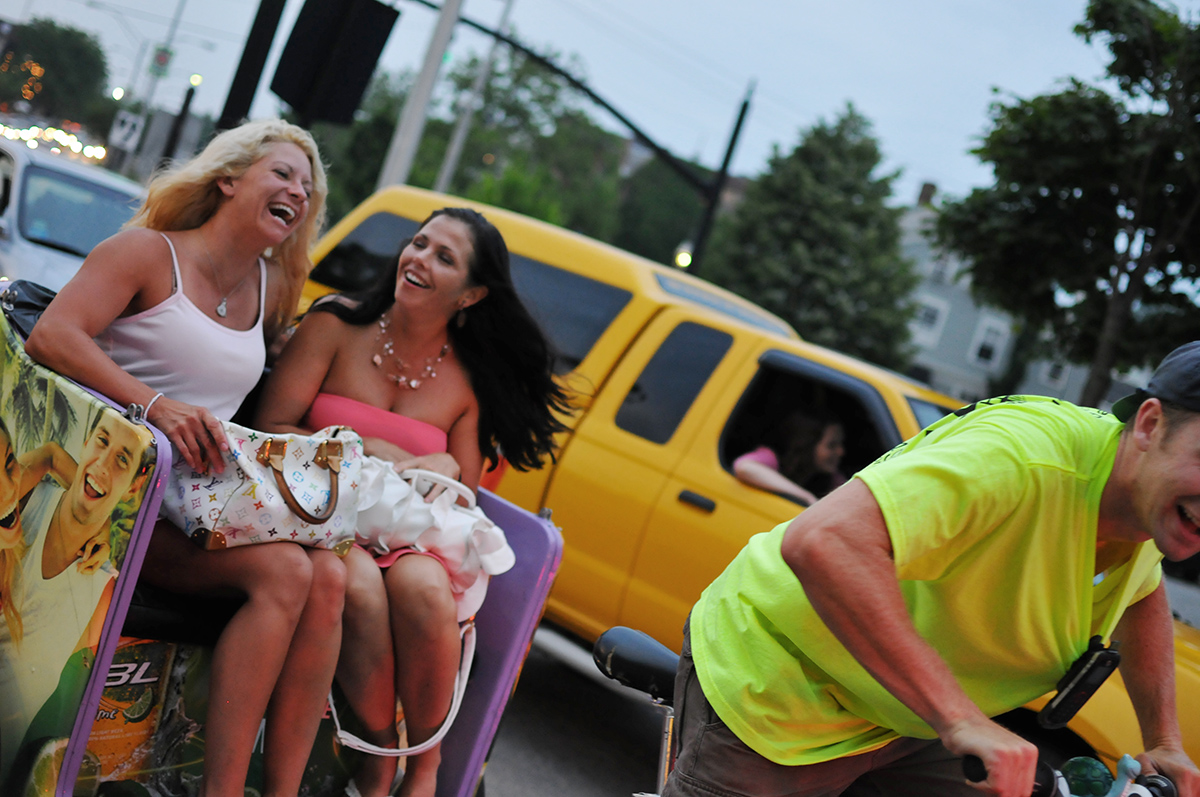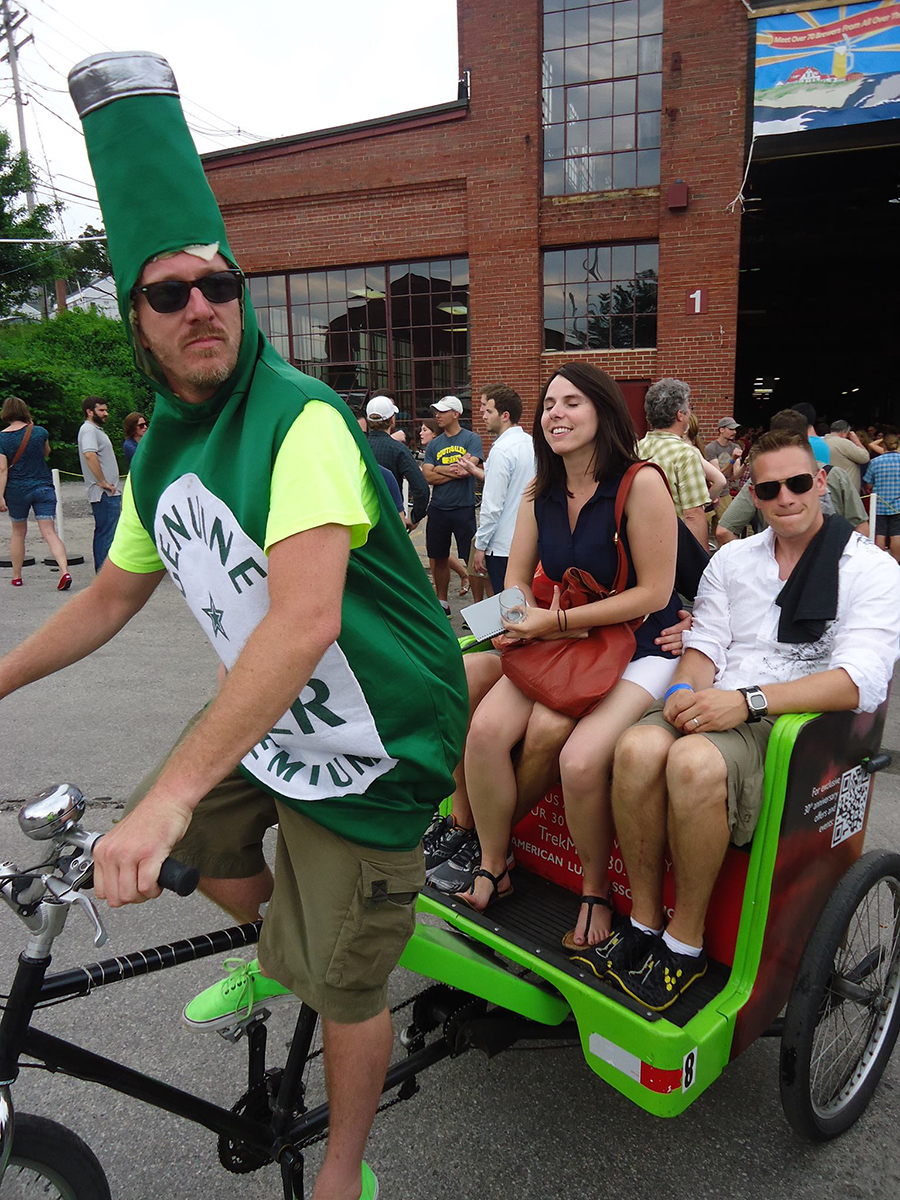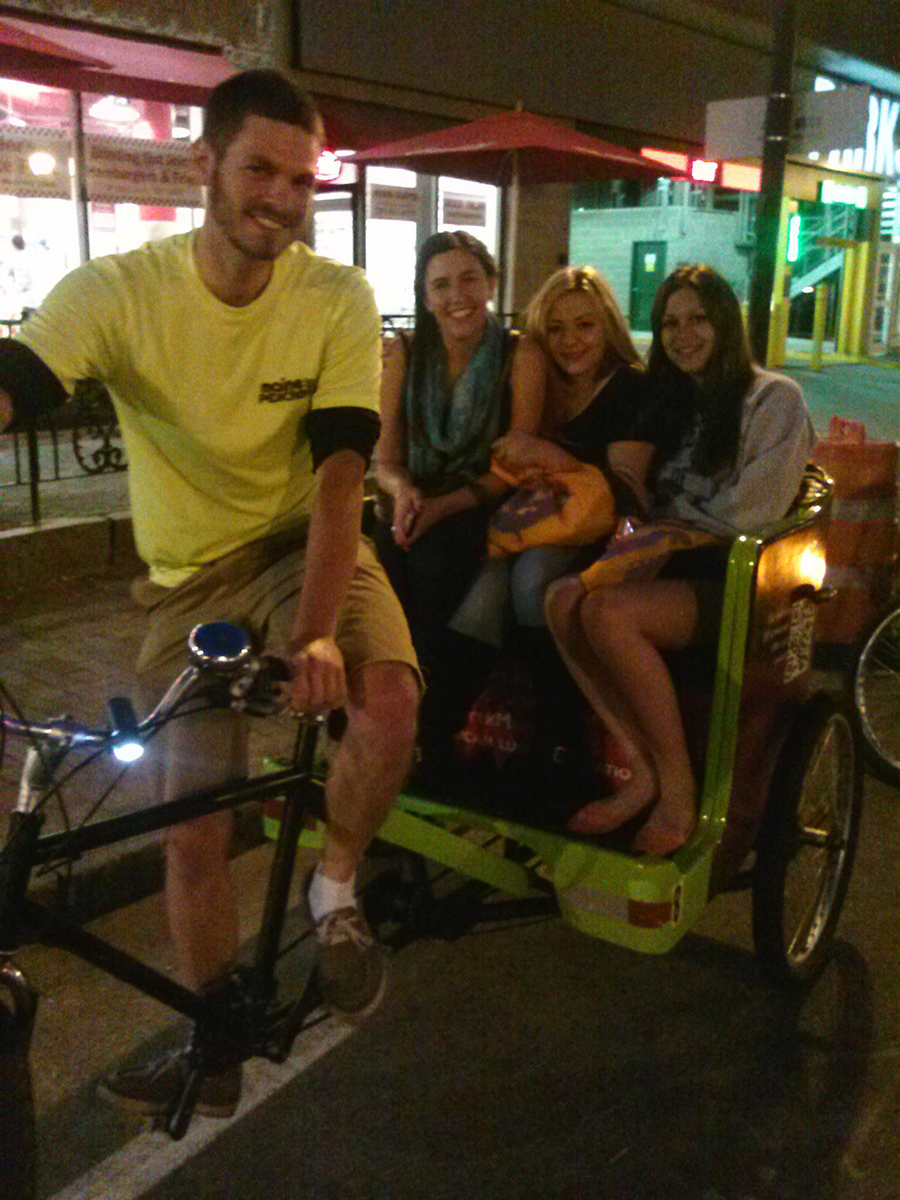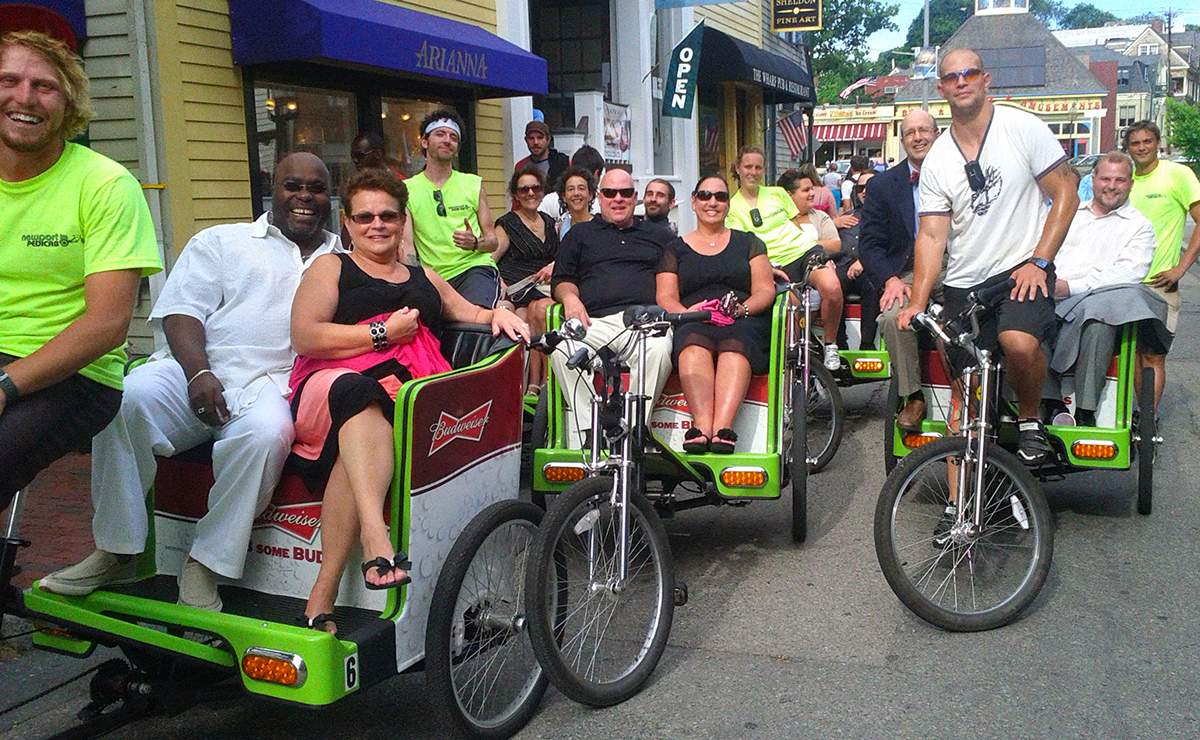 Bachelor or Bachelorette Parties
An incredible way to turn the bachelor or bachelorette party int a hilarious, memorable and safe night out with the guys and gals!
Shuttles to/from dinner
Designated driver
Bar & pub crawls
Keeping the mood fun and festive
More!
Wedding Day Services
It's amazing how many ways pedicabs can add a touch of charm to your special day.
Parking/hotel shuttles
Services-to-reception shuttles
Wedding Party transport
Wedding photo location-shoots (let us carry the bride, groom or whole party to the perfect photo spot)
Reception activity for guests
Post-event honeymoon departure
More!
Pedicab Wedding Extras
We can arrange several optional extra services to get the job done "just right." Please ask if you have a unique idea or request.
"Just Married" signs
You-decorate-it options
Coordinated driver outfits
Surprise/timed arrivals
More!
Check out our other group and event ride specialties: