The Details:
Boston is a foodie's dream! Most don't realize we are more than seafood – in fact, let your pedicure show you why Boston is actually more of a beef town than a fish town!
When visiting Boston, it's hard to know where to find the culinary delights and the quick treats are hidden. Go on a scouting mission and see the range of tastes and cultures that define the Hub's sweet and savory culture.
So we'll take your taste buds for a roll and show you the primo spots only us local know!
In between the visual appetizers, we'll show you how our history was shaped by a love of food, and how our Boston is shaped as much by recipes as by revolutionaries!
Whether it's the molasses flood, the pastry rivalry, the espionage of the livestock trade or the Renaissance of Restaurant Row, let your gastro-curiosity define our path and tantalize your tastes!
The Important Stuff:
Tour lasts 2 hours (longer or shorter by arrangement)
From $170.00/pedicab
2 passengers
In the case of lousy pedicabbing weather we'll reschedule our trike festivities at another time or date.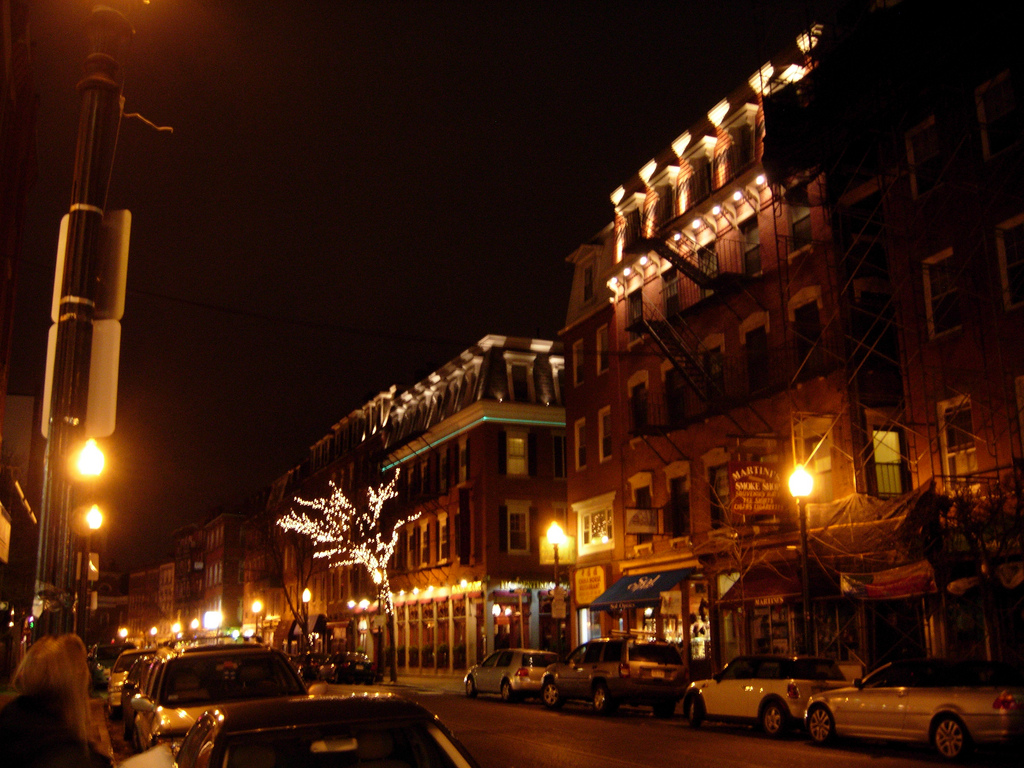 Neighborhoods this tour may pass through:
Head back to the Main Tours Page:
Check out our other tours: